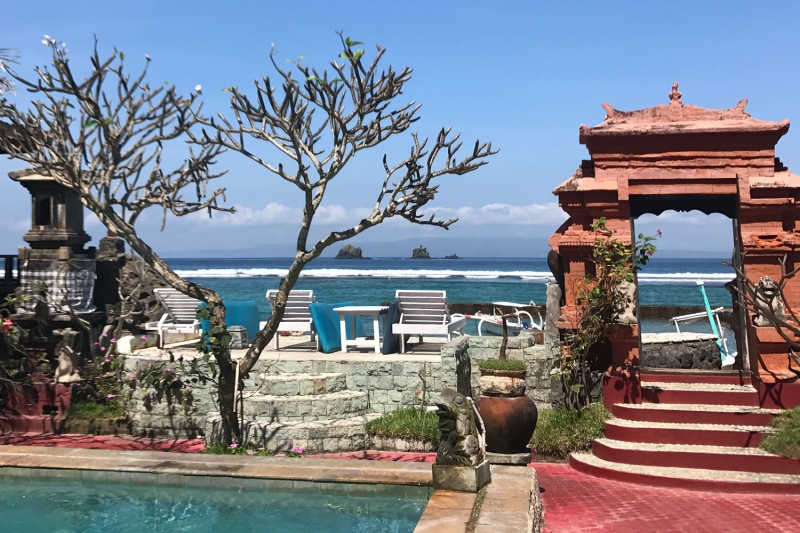 Wherever I go, I feel like moving there. I fall in love with places I visit. I'm fascinated by different looks, customs, languages, melodies, and foods. I've been travelling since early childhood.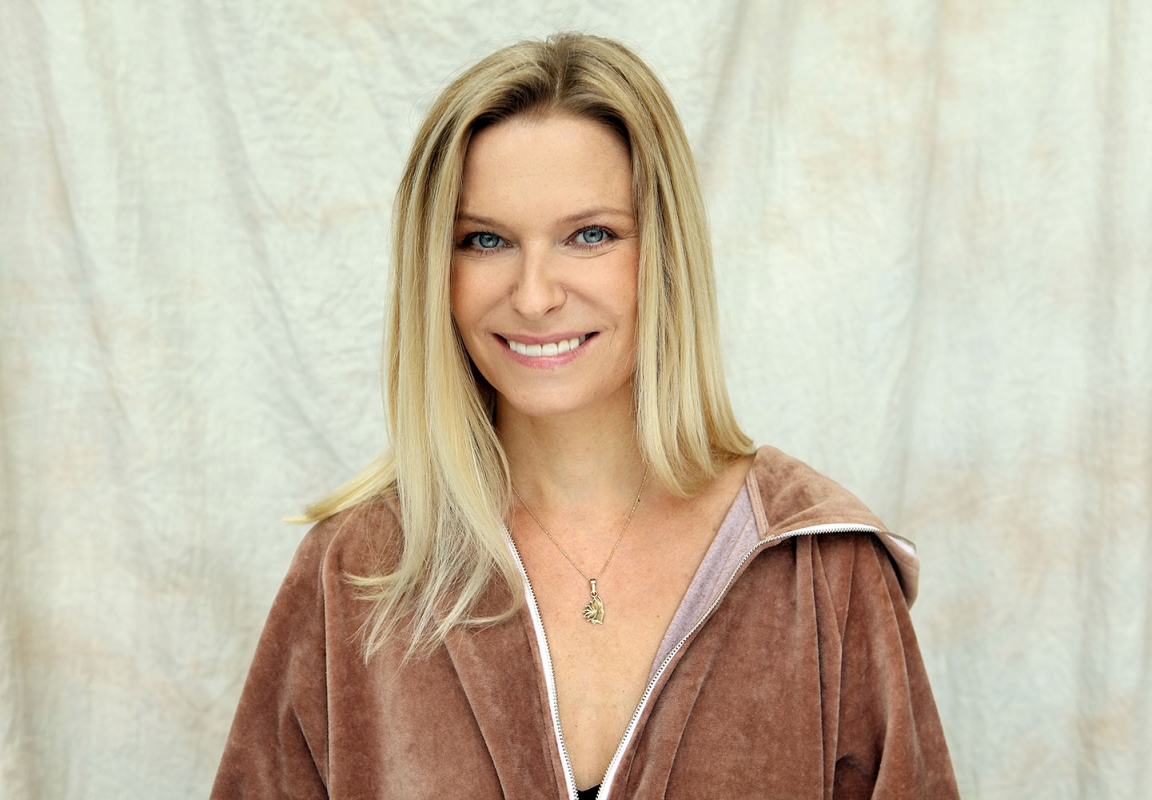 I am a feminist, journalist, writer, television producer, songwriter and poet, traveler, business wom-an, and certified yoga teacher.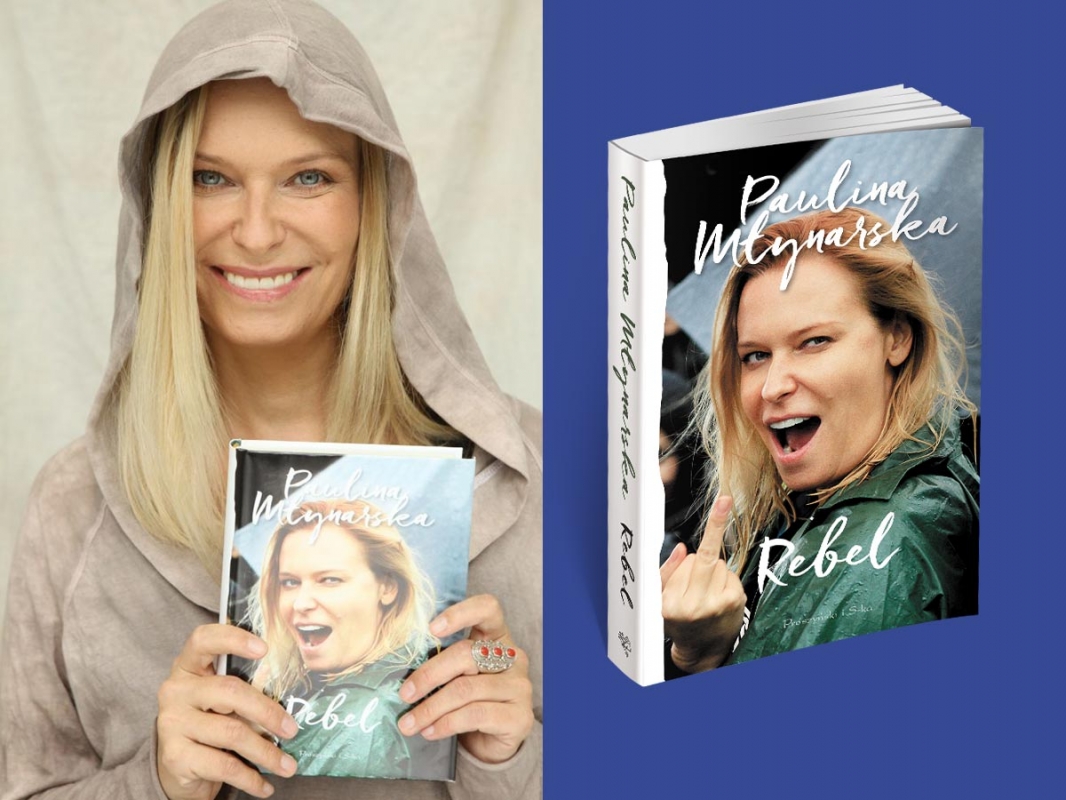 What would the world be like if men were getting pregnant? Can censorship be good? Why Krystyna Pawłowicz needs feminists? And will this madness go away? Funny and witty story about the world that does not seem to change...