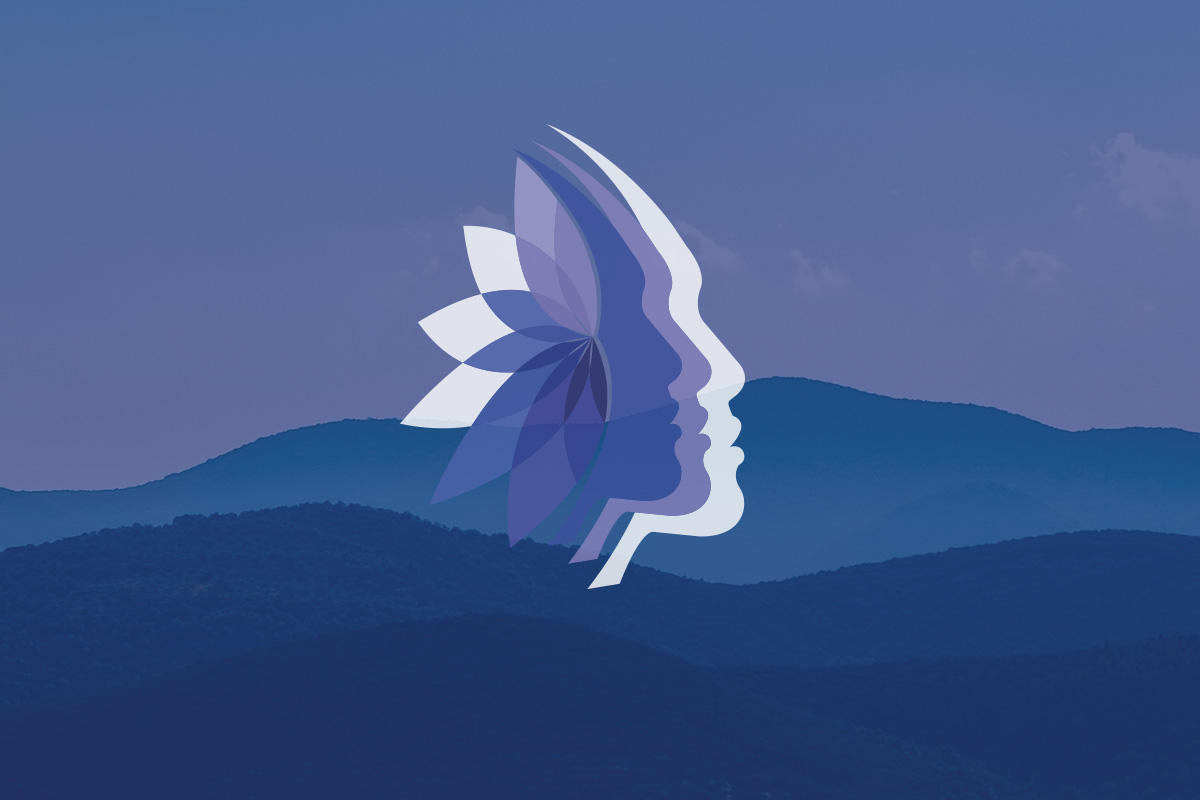 My #powerplace workshops came to life at the request of my readers. Before that, like many others working in front of cameras, I had been conducting public performance workshops for corporations and individuals.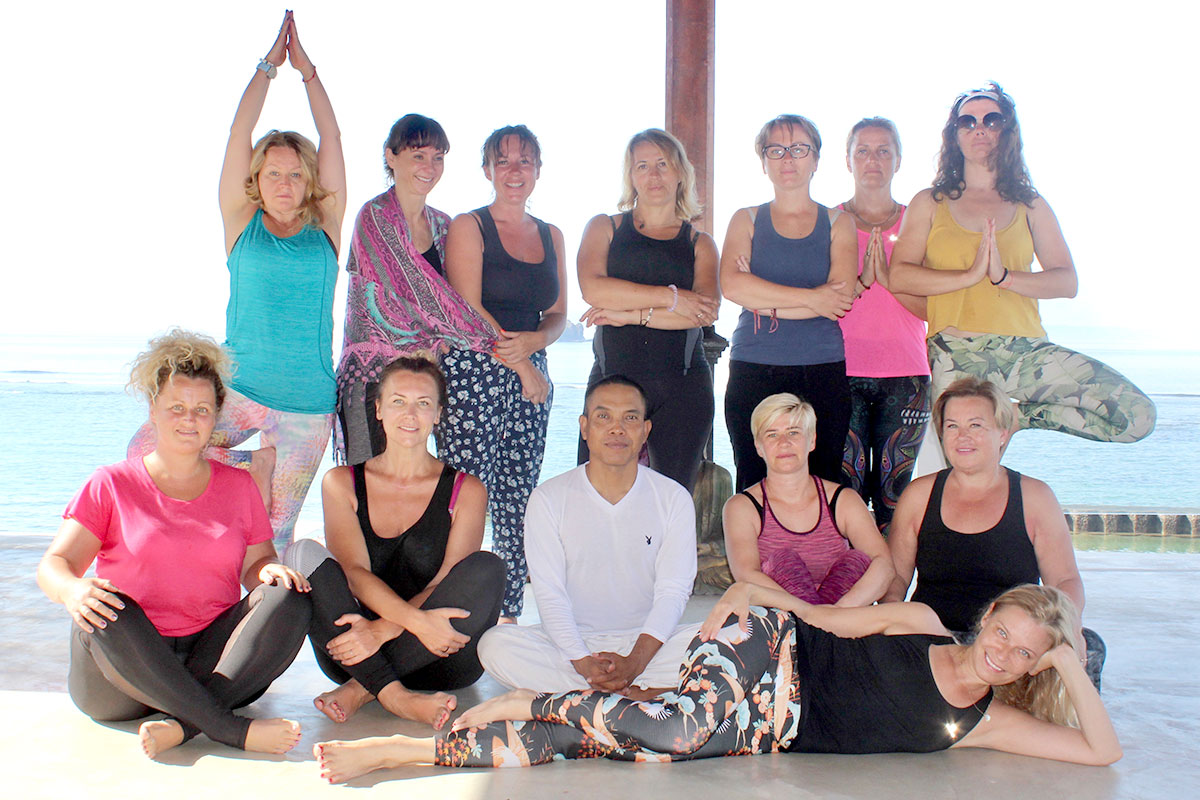 What and who "robs" me of my vital energy? Whose life am I really living? Why is it so hard for me to stay in my full strength as an adult person in situations out of my comfort zone (public appearances, negotiations, conflicts)? This and more...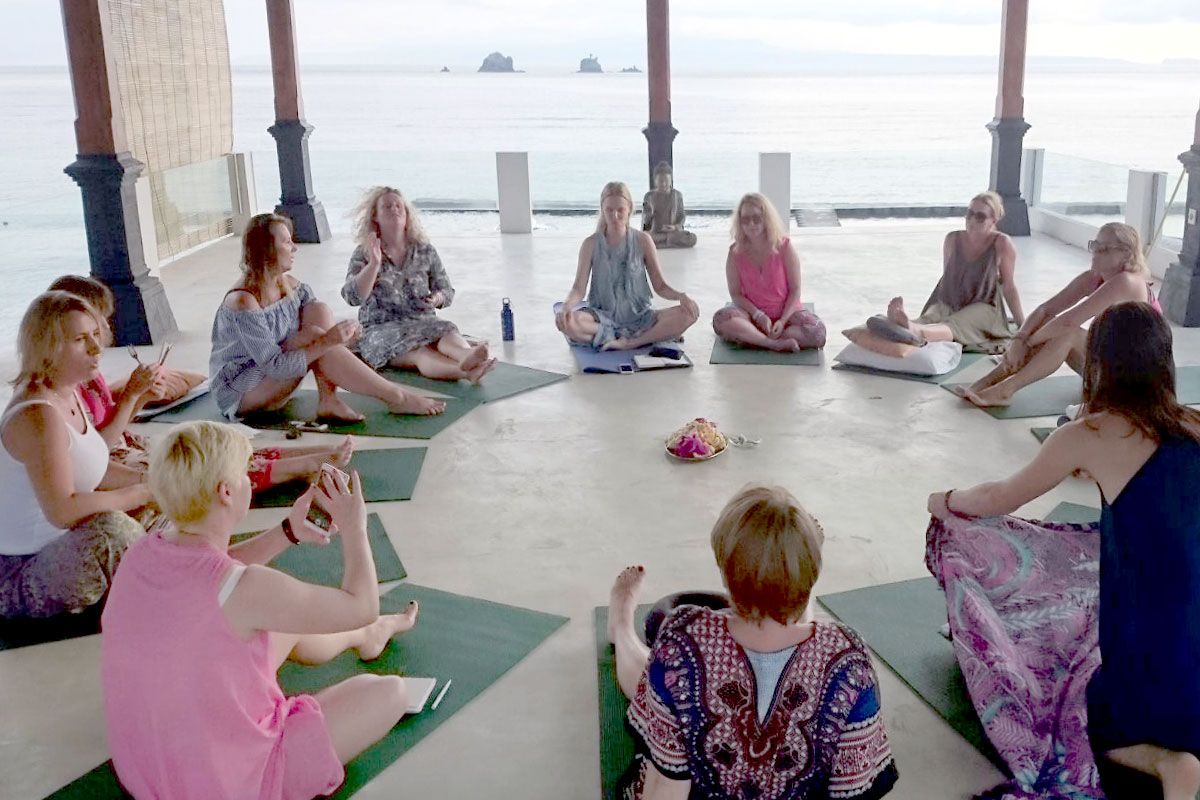 My workshops have the form of work "in the circle". We share experiences and perform exercises (visualizations and scenes) that help us understand the mechanism behind our fears, jitters, feelings of hopelessness and guilt. We learn proper diaphragm breathing and entering the state of relaxation.