Esta Travel
Esta Travel boutique travel agency has been present in the marketplace for the last 11 years. It's responsible for the organization of exotic trips all over the world, discovering the authenticity of every country, its culture and cuisine, as well as what is most important of all: it's people. Esta Travel focuses on personalized trips for everyone including: individuals, small groups and families with children. It proves that well-organized international endeavors can be safe for everyone! It is our mission that we find the journey just right for you and your loved ones, whether it be dedicated to food and wine, architecture or history. We create our customer's trips based on our own experiences by providing bookings to the most accommodating hotels that we recommend and have previously been too, ensuring you will be taken care of from the moment you arrive!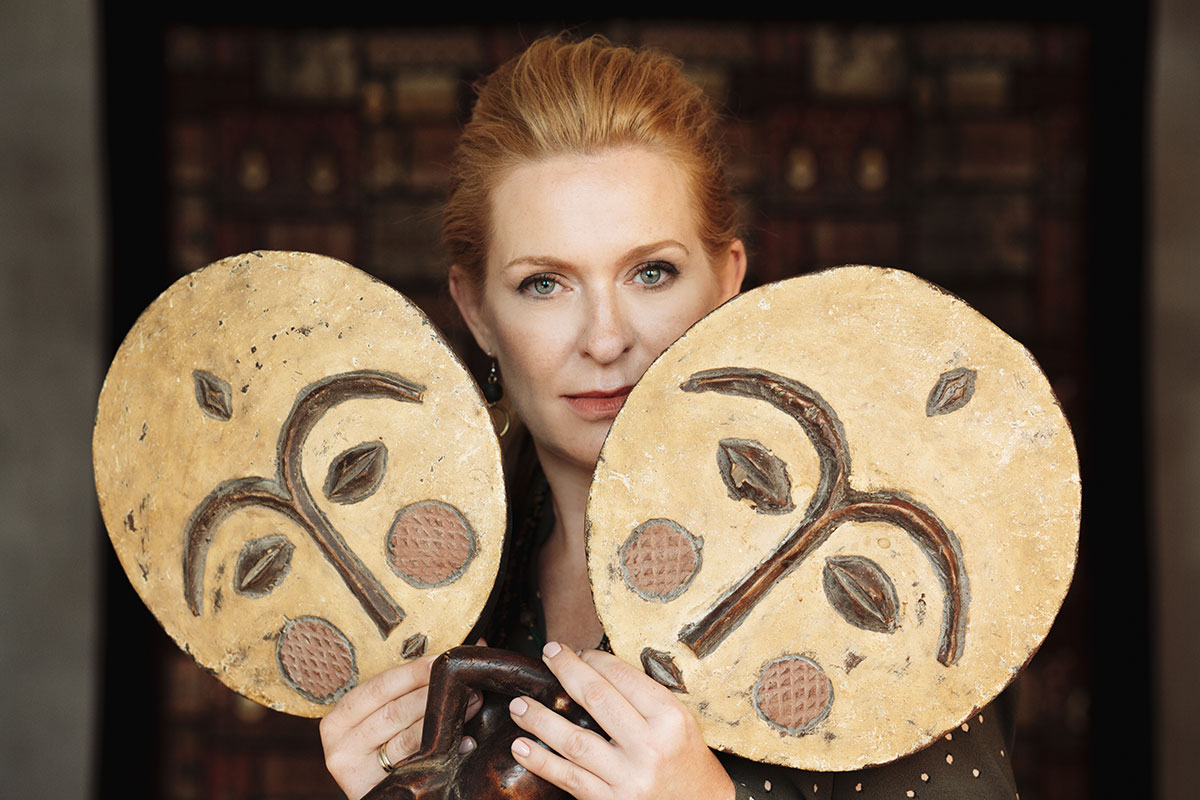 Estera Hess
For 20 years and with over 100 countries visited, Estera's passion for travel has transformed into her career. Her greatest love of discovering the world has made the opening of her own boutique-styled travel agency, her heart's calling. Whether it be romantic honeymoons or joyful family excursions, this mixture of once-in-a-lifetime vacations makes every booking a memorable one!
Everyone can always count on unique and personalized trips built especially for them with exotic destinations and rarely visited parts of the world. Undiscovered tribes ,cultures and their culinary differences is what makes her wonderful clients satisfied and keep coming back for her unforgettable trips. Estera wears many hats as a career woman: blogger, interpreter, loving wife and nurturing mother. Throughout her life of travel, Estera has seen many sides of the world: from the affluent, to those in poverty. It is these experiences that call her to touch the lives of many poor and struggling families around the world, through both volunteer work and commendable charity outlets.