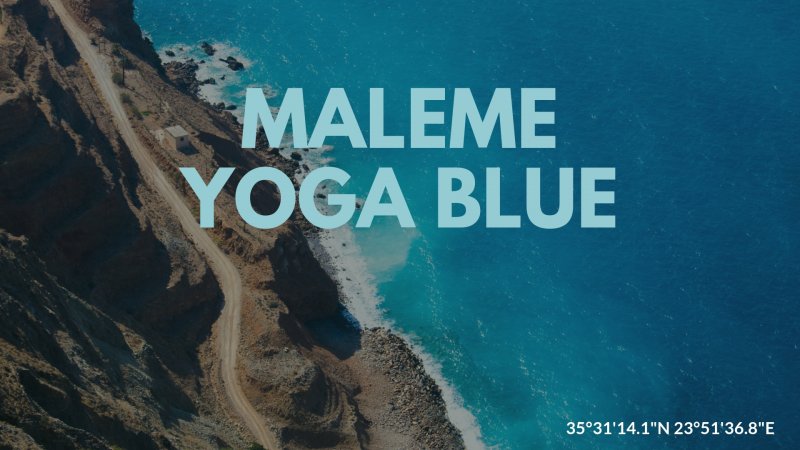 Holidays in blue? Or maybe creative work by the beach in the autumn and (warm) winter?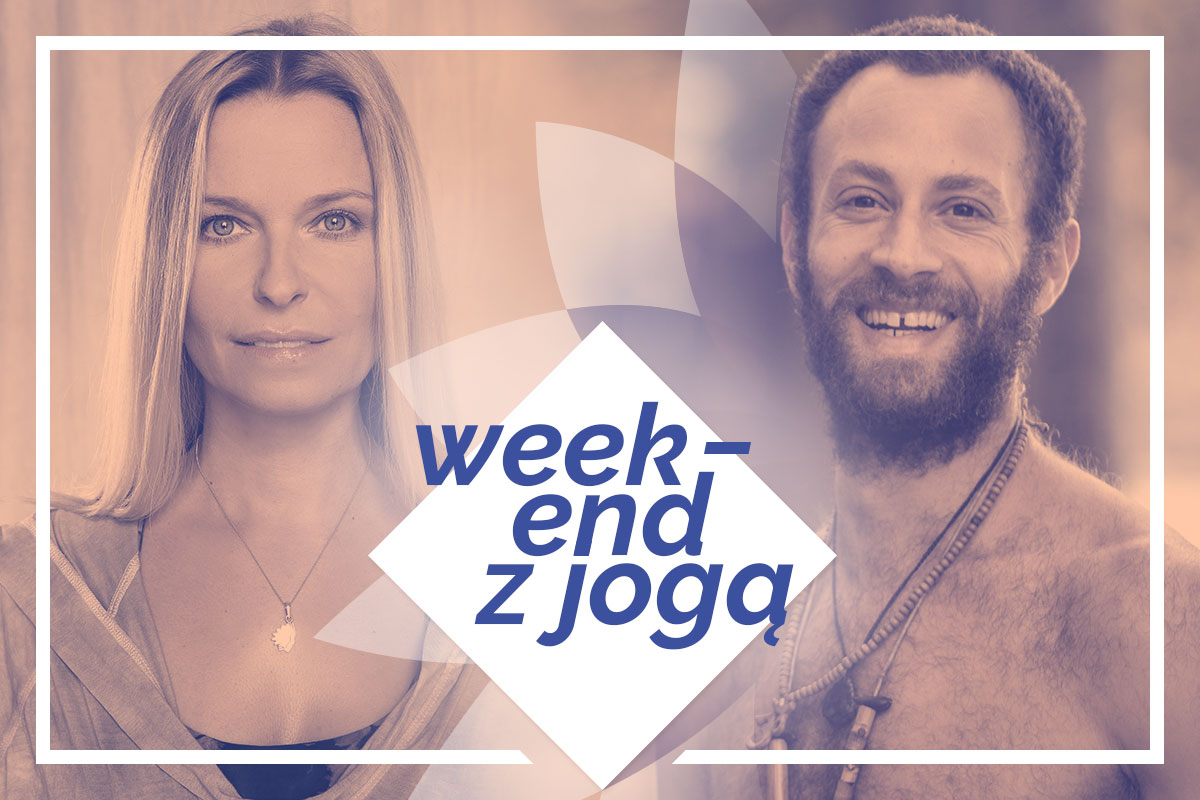 Kochane i kochani! Zapraszam na weekend z jogą, ze mną i z jednym z najcudowniejszych nauczycieli jogi, od jakich osobiście miałam okazję się uczyć, Shirem Shemeshem!
Studio JogaRytm, ul. Rostafińskich 4, Warszawa
Weekend 2-3 czerwca 2018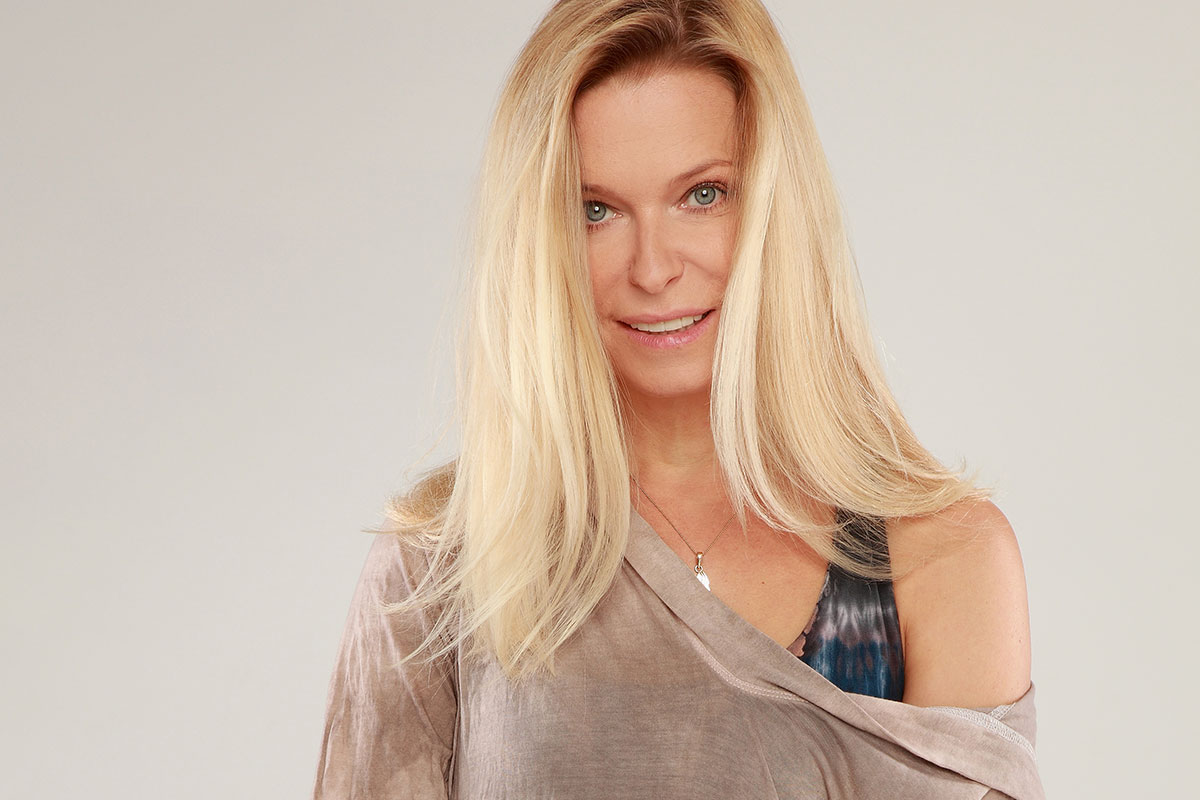 Na Zachodzie masowo już leczymy się z seksizmu i pogardy do własnej płci, która z racji wielowiekowej tradycji niesprawiedliwego, często okrutnego, traktowania kobiet w rodzinach i w społeczeństwie, została wdrukowana w nasze DNA. Inne części świata nieuchronnie, chociaż powoli, dołączają do tego procesu.
Onet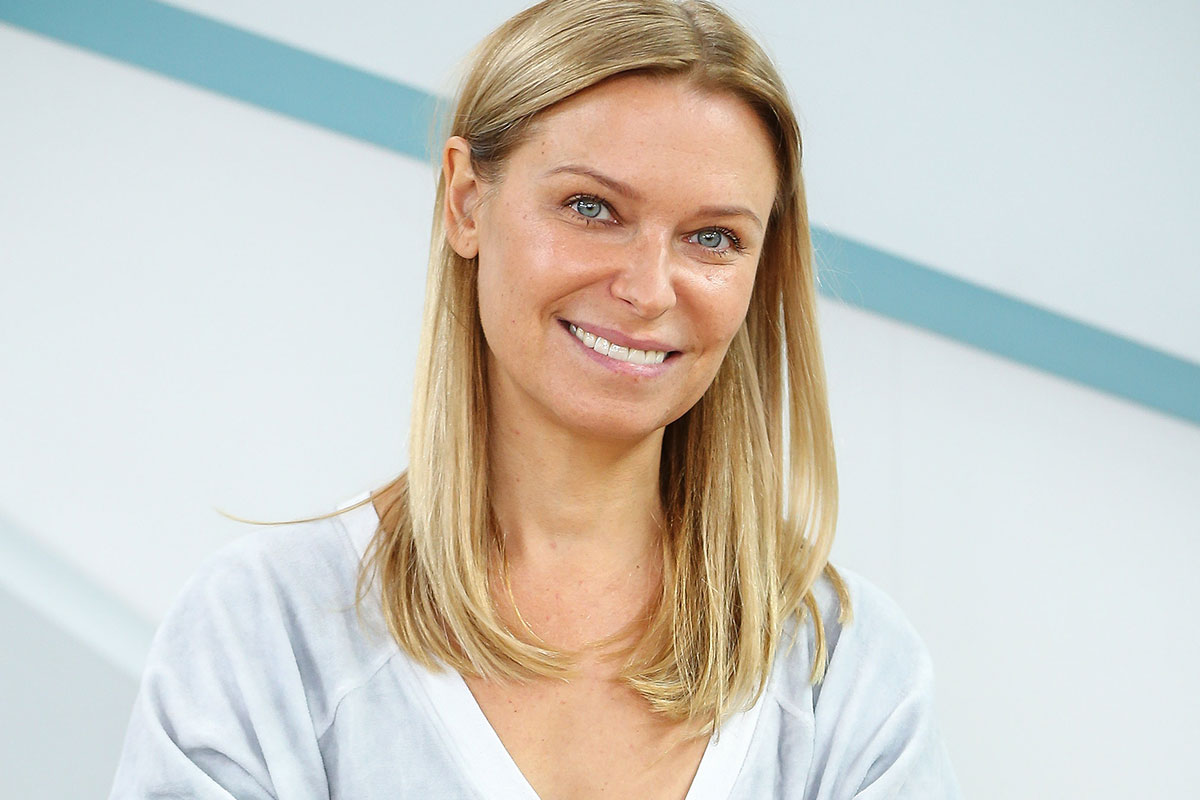 Dziś miałam trochę zabawy, ponieważ musiałam przekopać się przez archiwum swoich zdjęć w jednej z dużych agencji fotograficznych.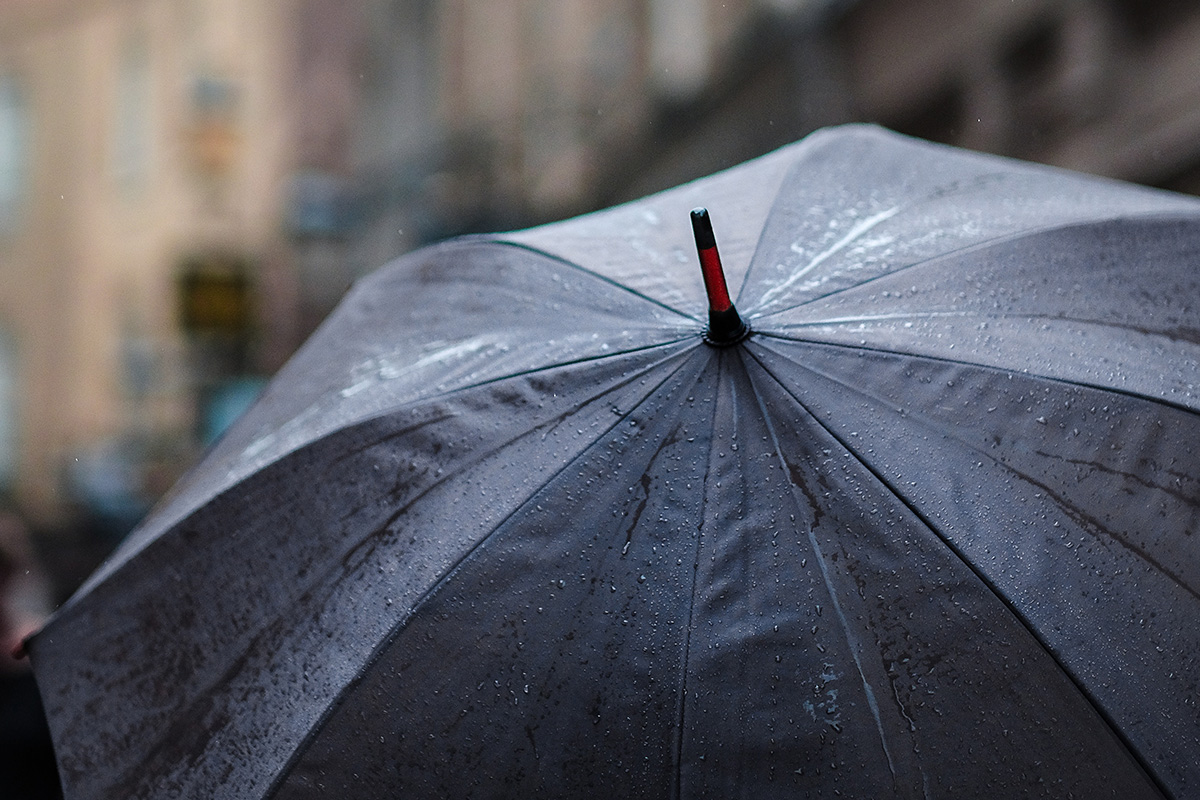 W ubiegły piątek obchodzony był Dzień Walki z Depresją. Pozwoliłam sobie napisać i umieścić w mediach społecznościowych krótki i konkretny komunikat.
Onet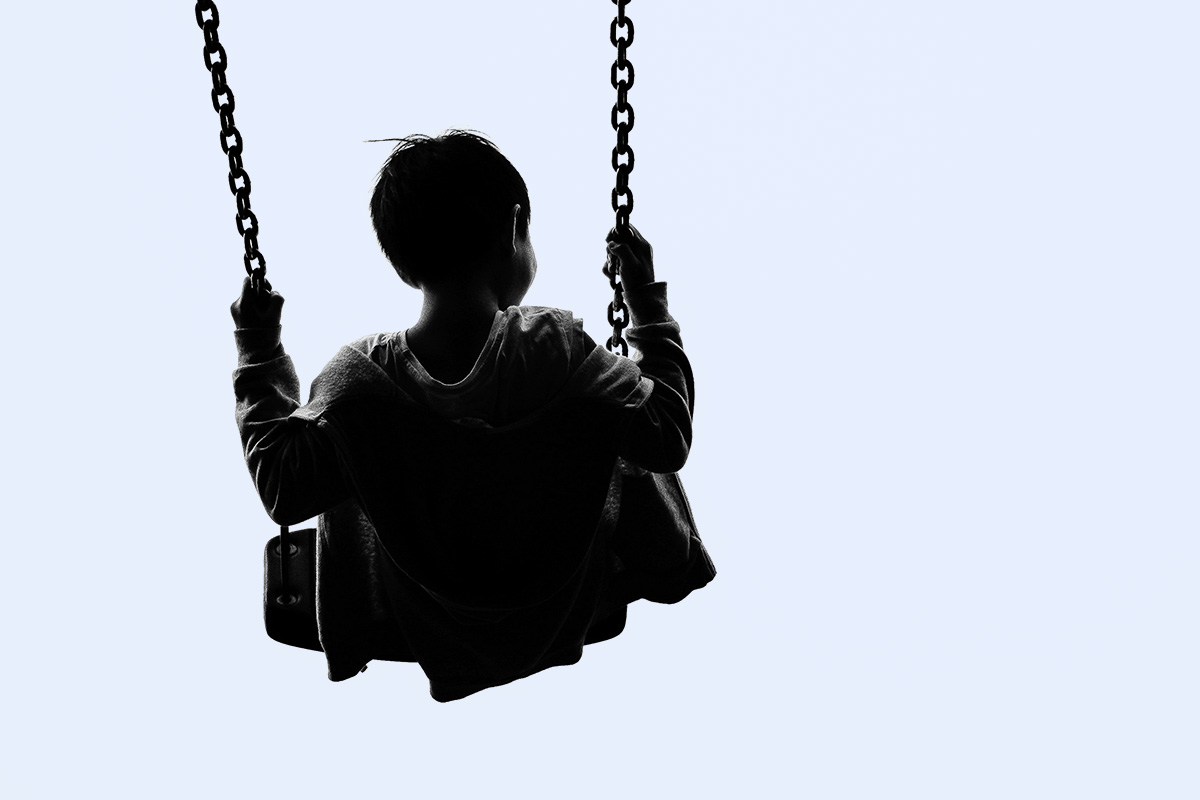 Od kilku dni w mediach społecznościowych krąży filmik, na którym widzimy kilkuletniego chłopczyka, który wrzeszczy w niebogłosy, biega i szaleje. Wszystko dzieje się na pokładzie samolotu i jest zapisem trwającej podobno osiem godzin gehenny współpasażerów. Ich, bo przecież nie tego dziecka.
Onet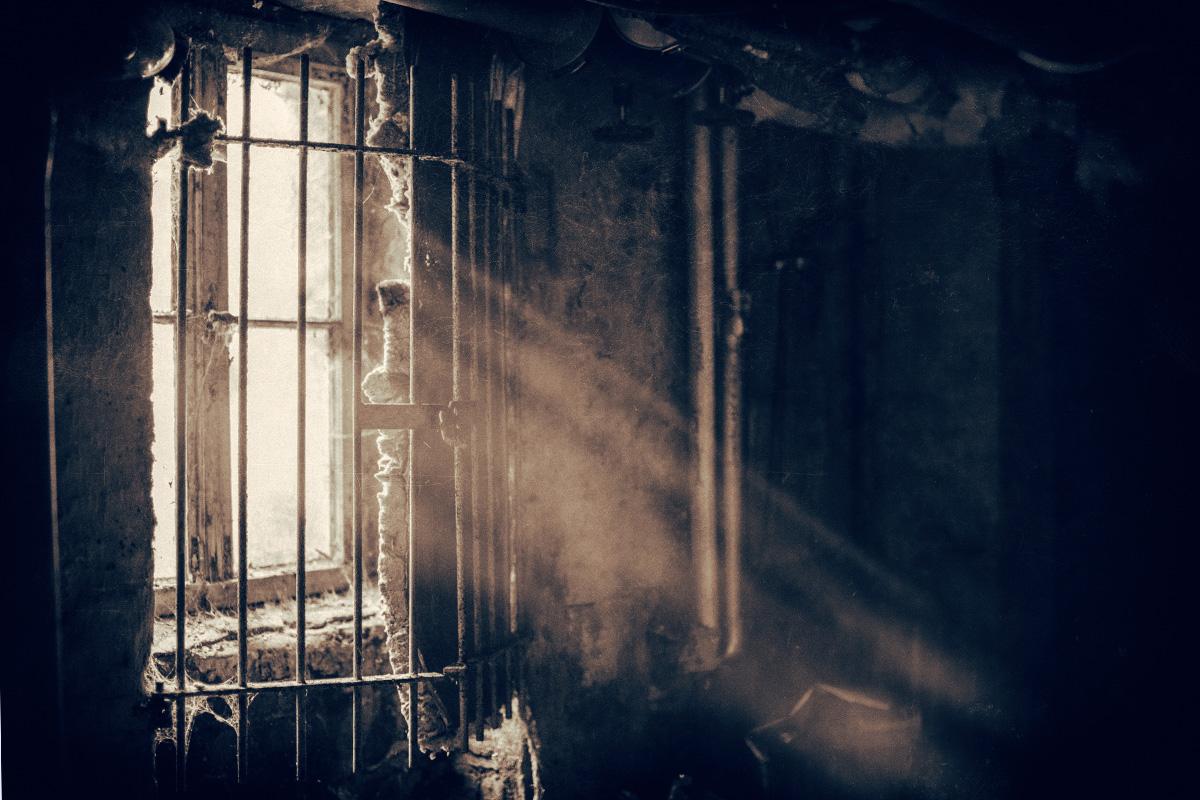 Sformułowanie "polskie obozy koncentracyjne" to niebezpieczny, bezmyślnie powielany skrót myślowy. Klisza językowa, z którą należy bezwzględnie walczyć, ponieważ zakłamuje historię.
Onet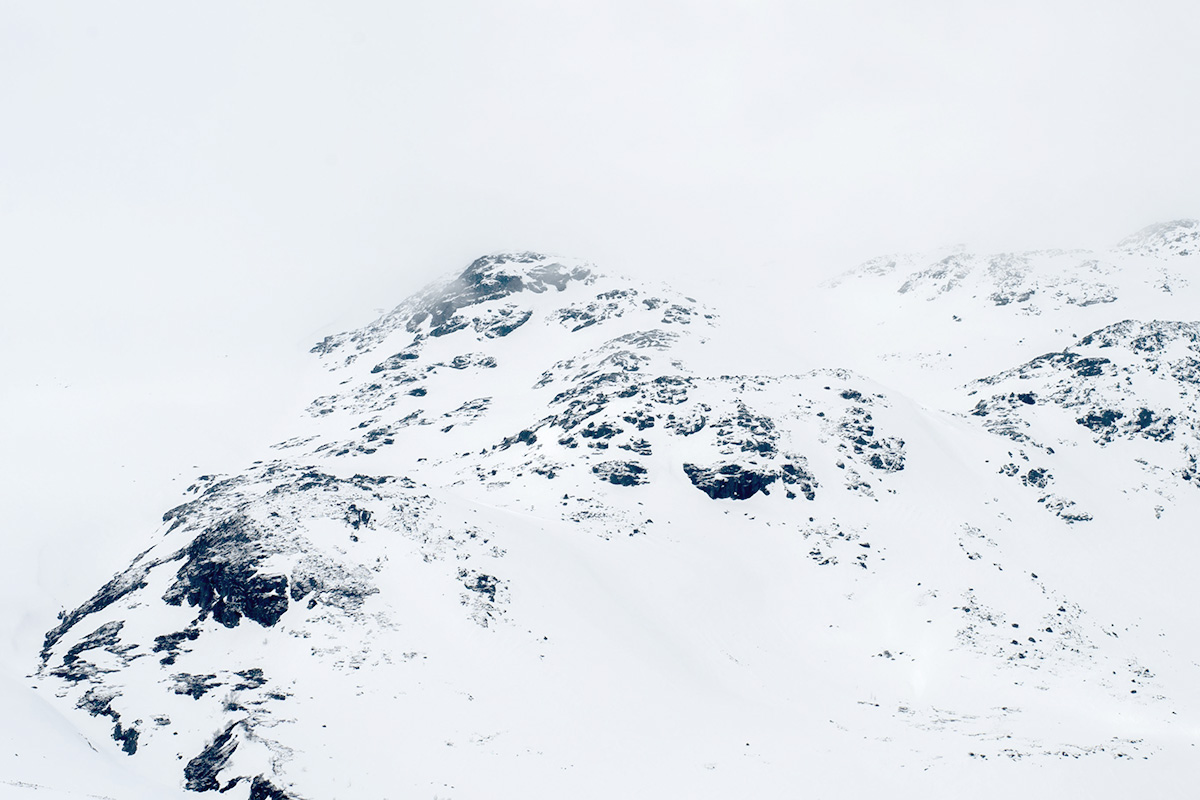 Kiedy siedzę wysoko, nie odczuwam żadnego fizycznego dyskomfortu. Dobrze mi tam. I mogę siedzieć długo. Wchodzę wtedy w pewien rodzaj medytacji. Mogę zastanowić się nad wieloma sprawami.
Onet