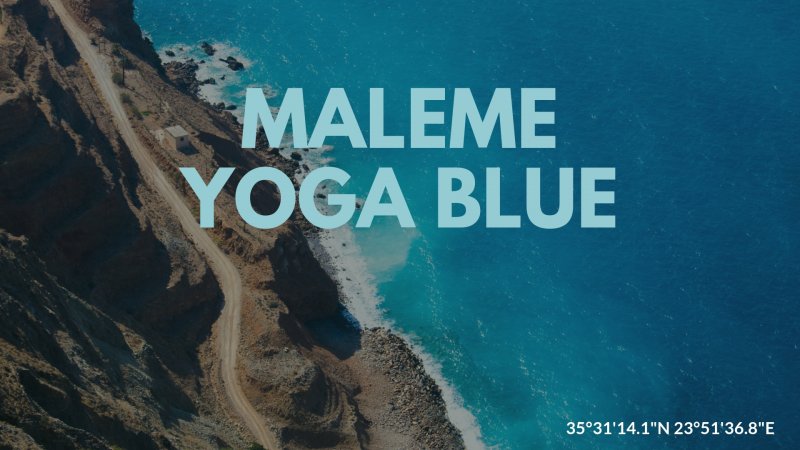 Holidays in blue? Or maybe creative work by the beach in the autumn and (warm) winter?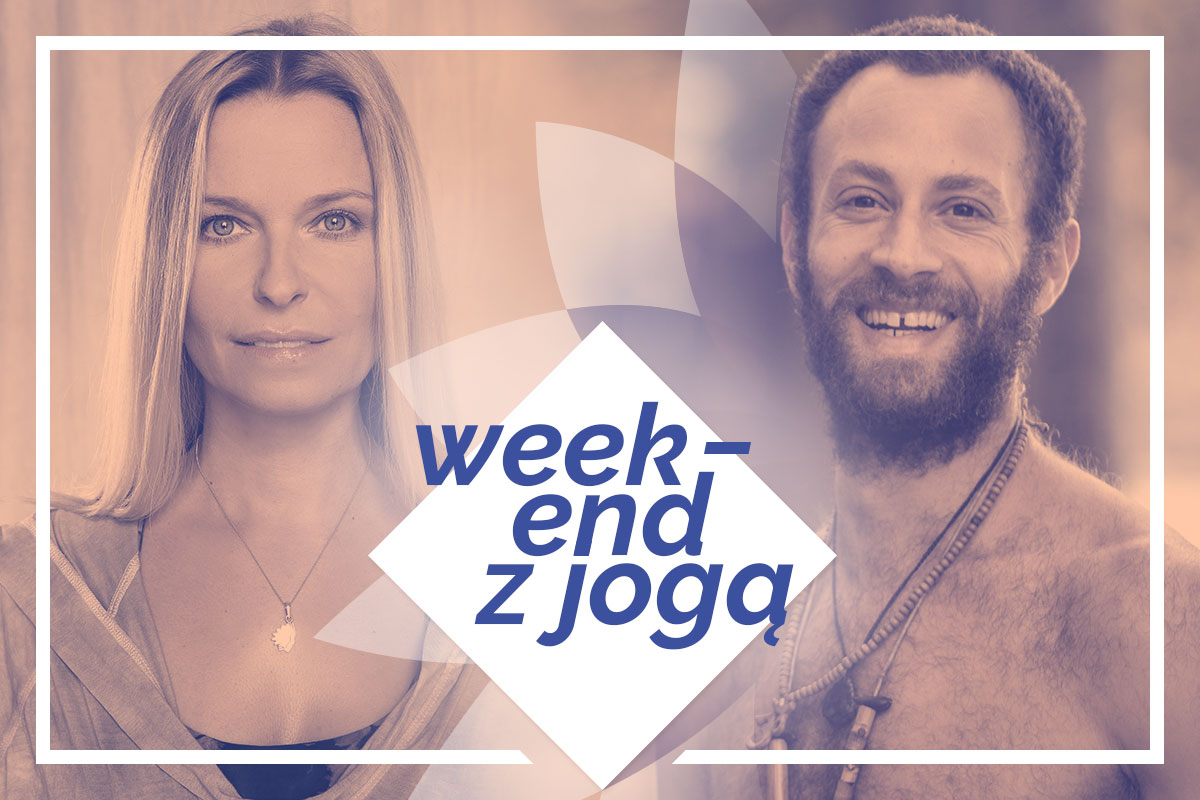 Kochane i kochani! Zapraszam na weekend z jogą, ze mną i z jednym z najcudowniejszych nauczycieli jogi, od jakich osobiście miałam okazję się uczyć, Shirem Shemeshem!
Studio JogaRytm, ul. Rostafińskich 4, Warszawa
Weekend 2-3 czerwca 2018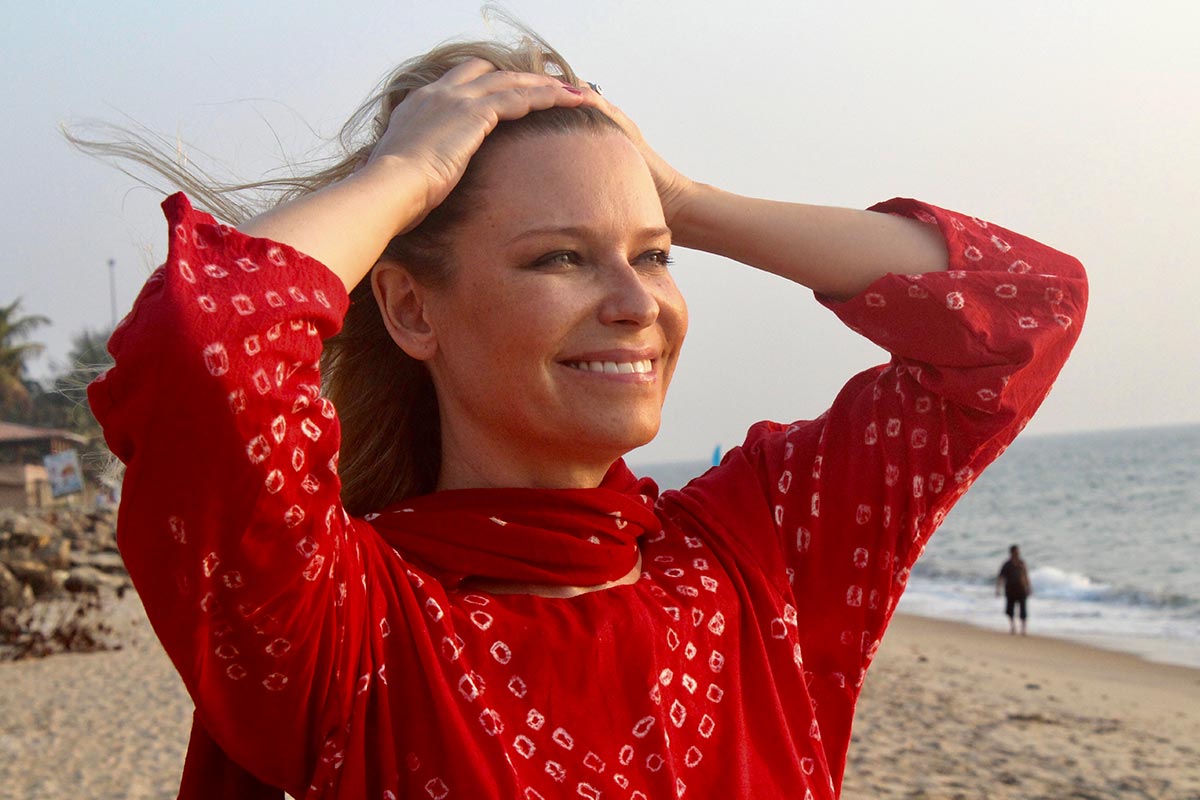 Warsztaty w Azji, nowa książka, głowa pełna pomysłów i mnóstwo energii do ich realizacji – Paulina Młynarska opowiada o życiowych wyborach, zmianach i rewolucjach.
Sukces Pisany Szminką / Dagny Kurdwanowska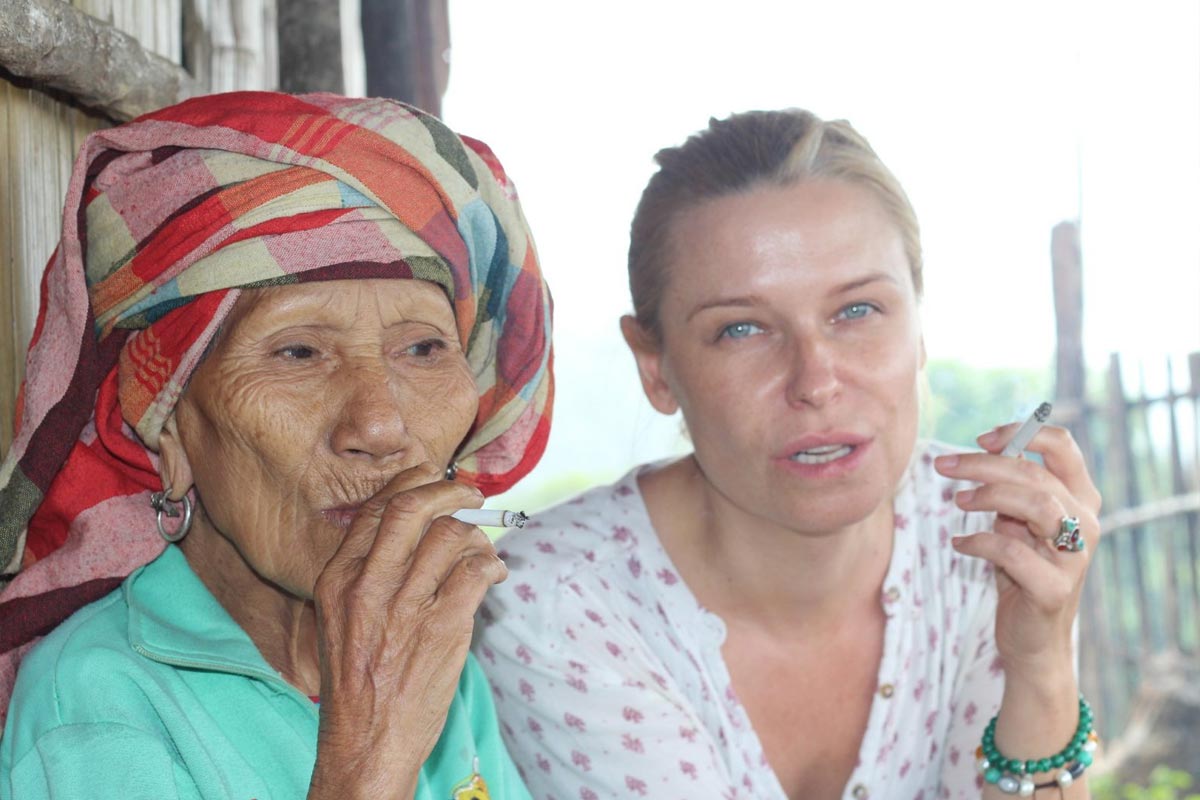 Newsweek
Marzę, by feminizm trafił do kolorowych gazet. Dlatego ubawiło mnie, gdy Pudelek ogłosił związki jednopłciowe pisząc, że byłam czterokrotnie żonata - mówi Paulina Młynarska.