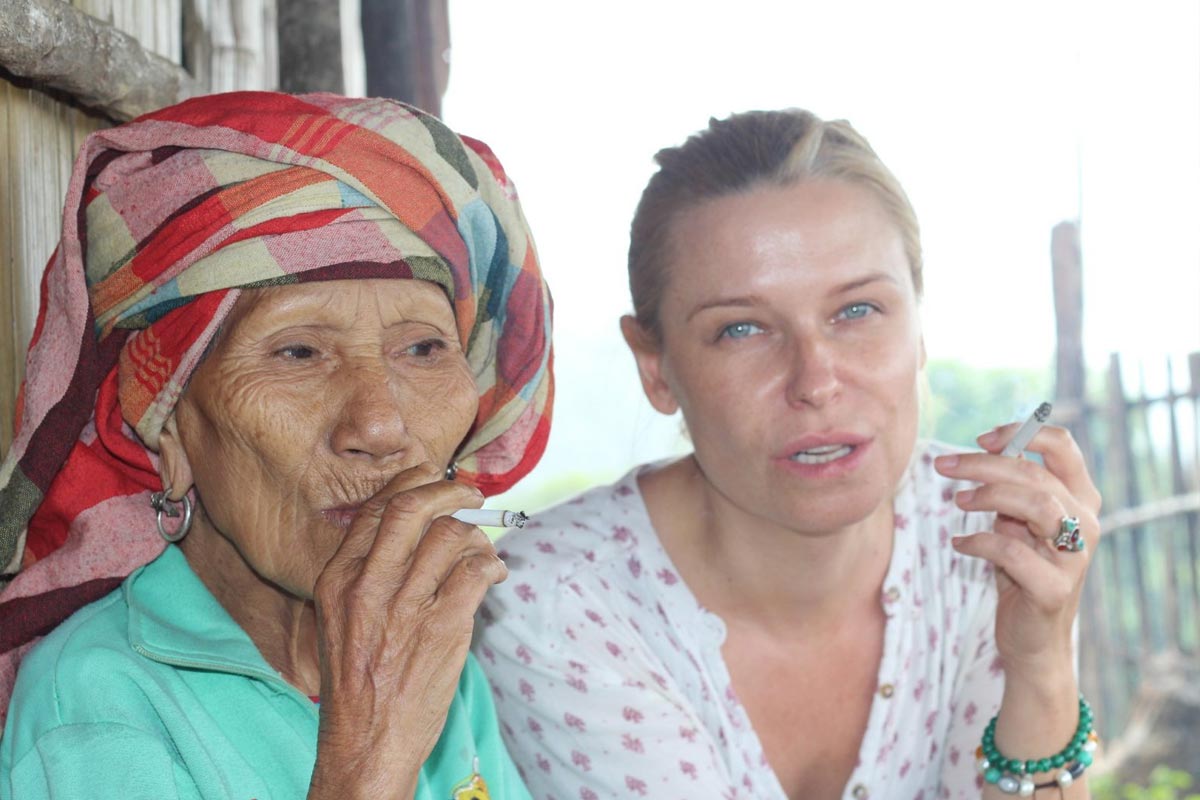 Newsweek
Marzę, by feminizm trafił do kolorowych gazet. Dlatego ubawiło mnie, gdy Pudelek ogłosił związki jednopłciowe pisząc, że byłam czterokrotnie żonata - mówi Paulina Młynarska.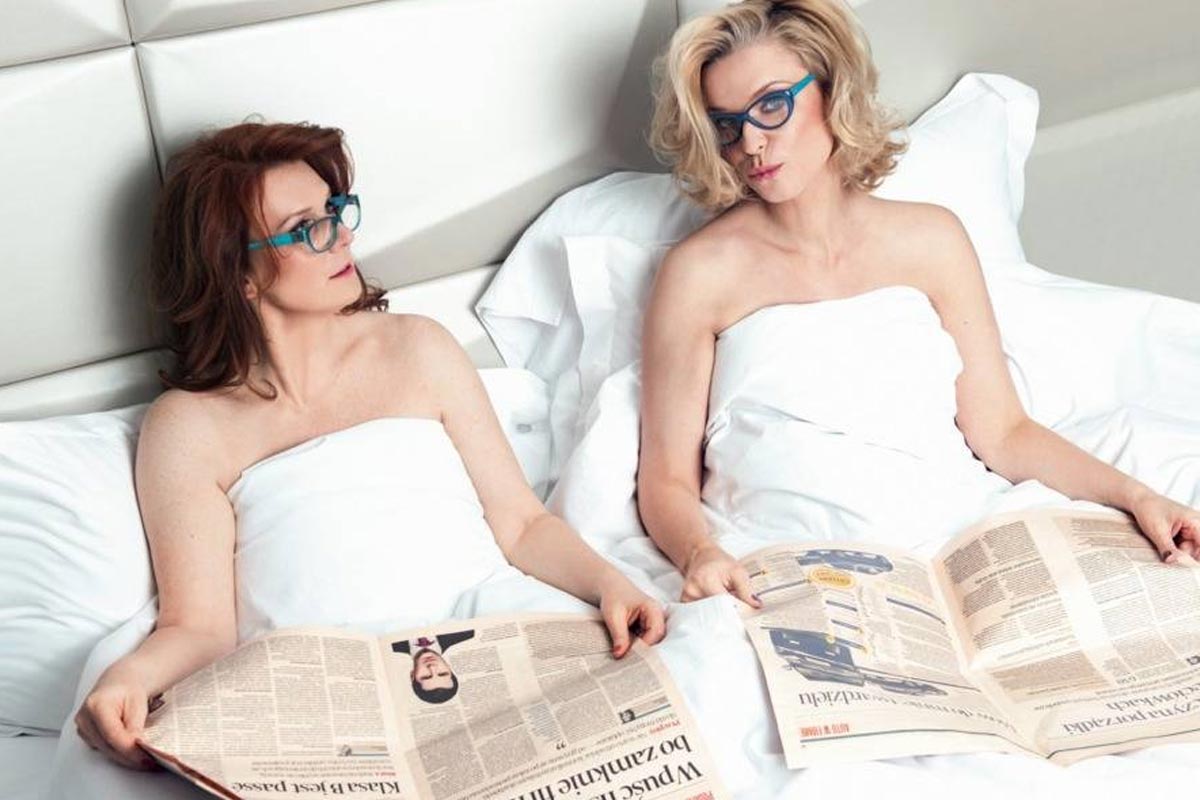 Gala
Przyjaciółki, góralka i ceperka. Odbyły wielką podróż w poszukiwaniu swojego miejsca w życiu. Wczesne macierzyństwo odreagowywały balangami. To ceperka uczyła góralkę miłości do gór. Teraz napisały książkę o Zakopanem.
Aleksandra Szarłat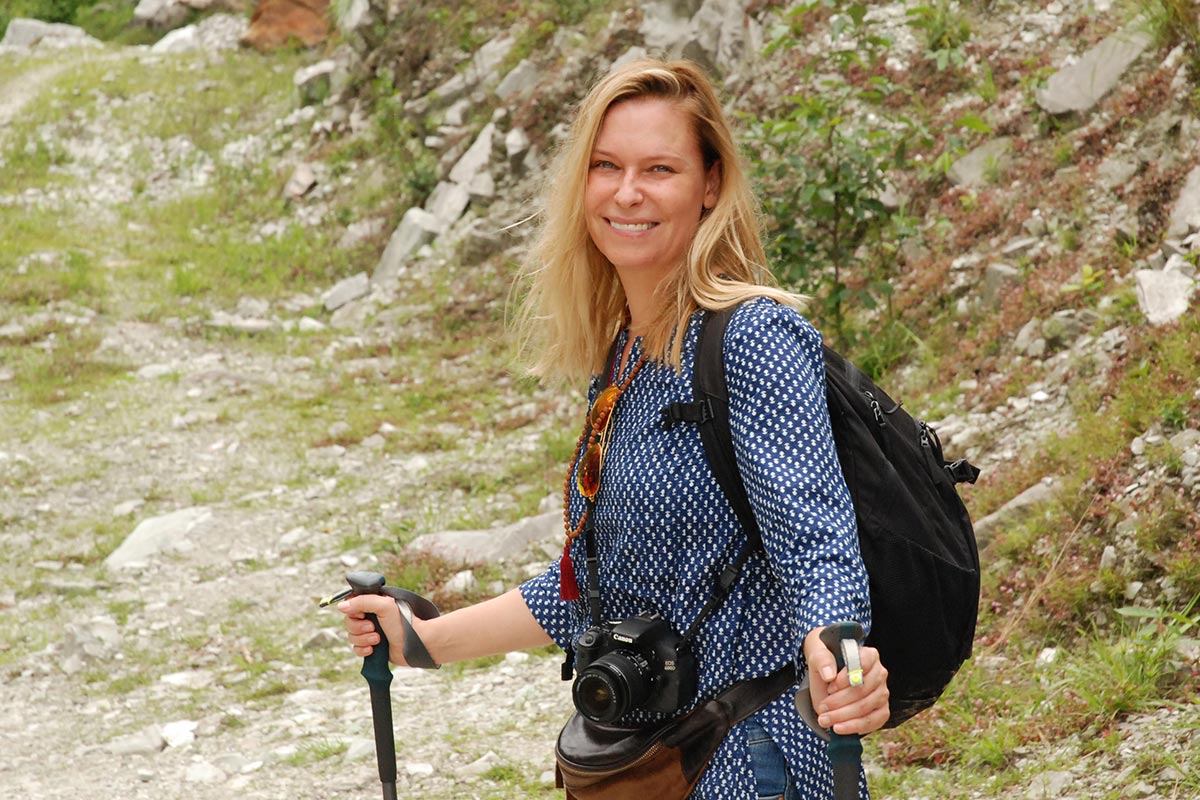 Gala
Kiedy się uśmiechnie, to zdaje się, że masz przed sobą Alinę z "Kroniki wypadków miłosnych". A przecież od jej filmowego debiutu minęło 27 lat. Była wtedy 15-latką i przeżyła pierwszy romans. Na ekranie. I po raz pierwszy rozebrała się przed kamerą.